DOD AGENCIES AND FEATURED AGENCY
The Department of Defense (DOD) includes 33 Agencies and Components supported by 950,000 civilian employees that work alongside our respected Service members and an expansive network of industry experts to tackle the world's largest challenges through public service.
While each Agency and Component has a unique mission, they work hand-in-hand to support each other to fulfill the mission of the DOD: To provide the military forces needed to deter war and ensure our Nation's security.
Where will you find your fit?
FEATURED AGENCY: DCMA – Acquisition Insight Global Engagement
---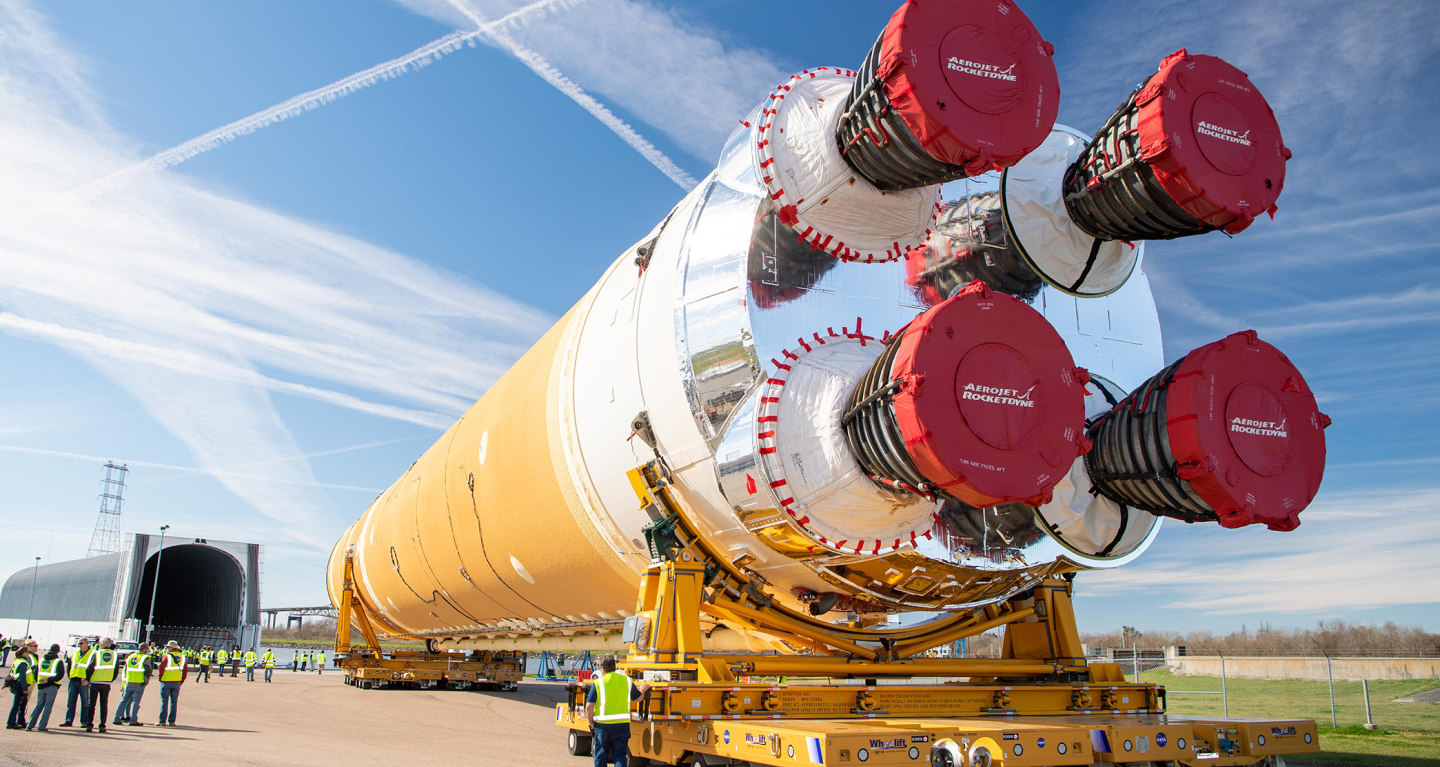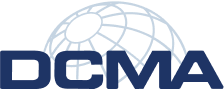 The Defense Contract Management Agency is, first and foremost, a product delivery organization. Our nation's warfighters expect our defense industry to produce and deliver the equipment they need to fight, survive and win. DCMA's integrated team of acquisition and support professionals makes this happen.
And that's DCMA.
---
Visit the DCMA Careers section for more information