DOD AGENCIES AND FEATURED AGENCY
The Department of Defense (DOD) includes 33 Agencies and Components supported by 950,000 civilian employees that work alongside our respected Service members and an expansive network of industry experts to tackle the world's largest challenges through public service.
While each Agency and Component has a unique mission, they work hand-in-hand to support each other to fulfill the mission of the DOD: To provide the military forces needed to deter war and ensure our Nation's security.
Where will you find your fit?
FEATURED AGENCY: NAVWAR – Naval Information Warfare Systems Command
---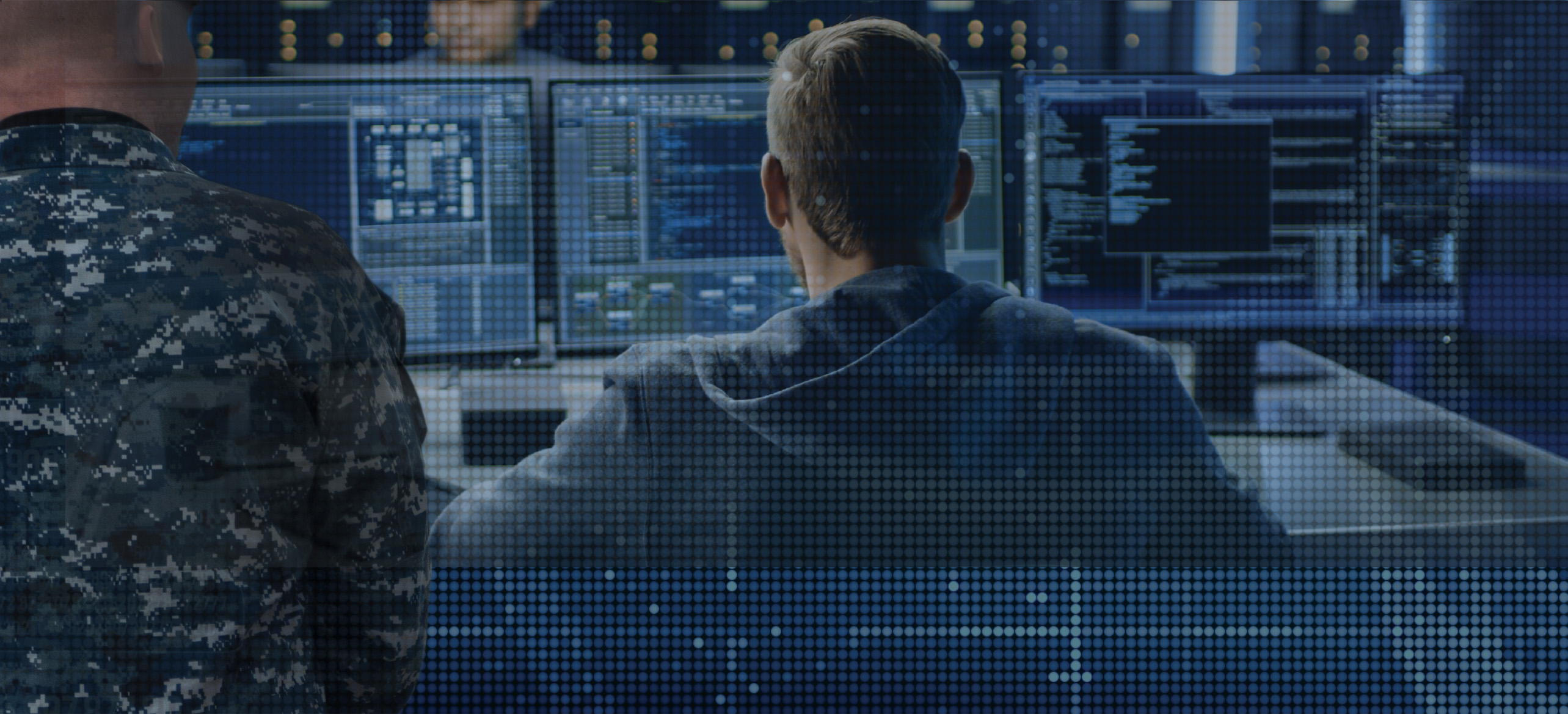 NAVWARSYSCOM identifies, develops, delivers and sustains information warfighting capabilities and services that enable naval, joint, coalition and other national missions operating in warfighting domains from seabed to space. NAVWARSYSCOM consists of more than 11,000 active duty military and civil service professionals located around the world and close to the fleet to keep NAVWARSYSCOM at the forefront of research, engineering and acquisition to provide and sustain information warfare capabilities to the fleet.