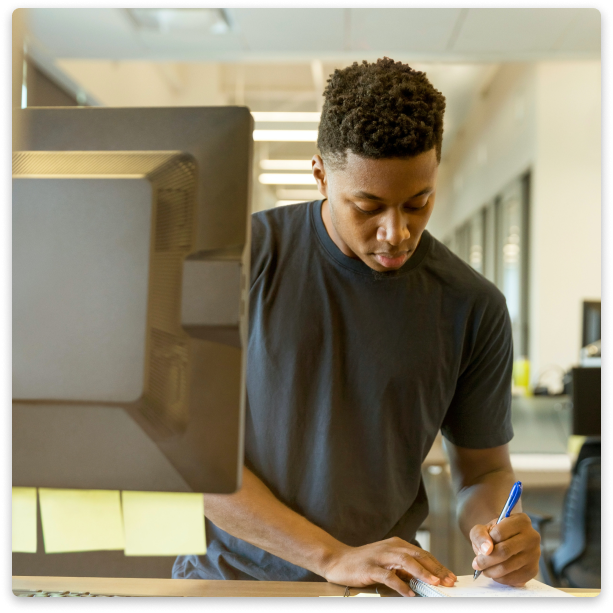 Scholarship Programs
Begin your professional career in one of the boundless opportunities offered by the Department of Defense for recent graduates.
---
Scholarship Program
The Department of Defense offers a variety of scholarships and fellowships to high school, college, and graduate students. These programs support academic pursuits by providing educational assistance to encourage students to continue scholarly advancements.
Don't know where to start looking?
Use our interactive tool to find internships, scholarships, fellowships, employment programs and development opportunities based on your answers to our 3-question survey.