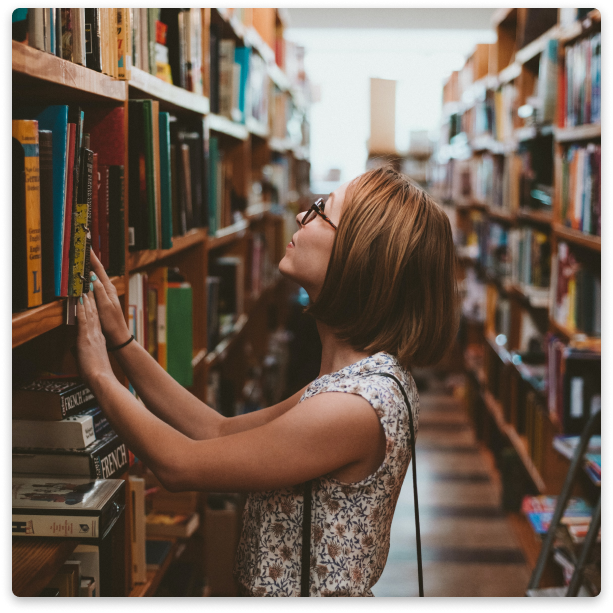 Recent Graduates
Begin your professional career in one of the boundless opportunities offered by the Department of Defense for recent graduates.
---
Take advantage of a dynamic, career development program featuring training and mentorship designed for recent graduates from qualifying educational institutions or programs. To be eligible, applicants must apply within two years of degree or certificate completion. Explore the many different opportunities open to students.
Don't know where to start looking?
Use our interactive tool to find internships, scholarships, fellowships, employment programs and development opportunities based on your answers to our 3-question survey.