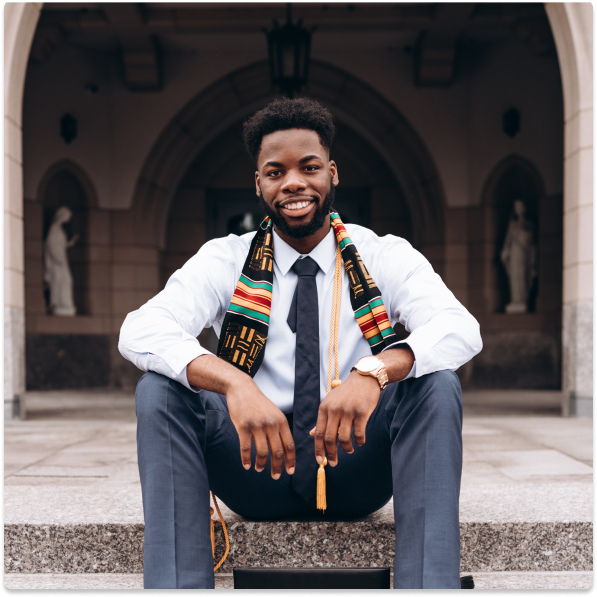 Apprenticeships
Begin your professional career in one of the boundless opportunities offered by the Department of Defense for recent graduates.
---
Apprenticeship Program
This program is a unique opportunity to experience the work environment in the Department of Defense while still in school. Current students enrolled in educational institutions ranging from high school to graduate school gain the experience of working for DOD and the ability to explore the many opportunities that the Department of Defense has to offer.

The China Lake Apprentice Program is a three year education program designed to guide students to become skilled in technician and wage grade positions. The program comprises of a three year distance learning requirement and a DOL approved OJT program.

Provides on the job training combined with related instruction to develop highly skilled, Department of the Navy-oriented, U.S. Department of Labor certified Journeyworkers.

Provides postdoctoral and senior scientists and engineers of unusual promise and ability opportunities for research on problems, largely of their own choice, that are compatible with the interests of the sponsoring laboratories.

Designed to increase the participation of HBCU/MIs in the Navy's research, development, test and evaluation (RDT&E) programs and activities.

This four-year program features paid academic and trade training, and on-the-job training. Graduates receive journey worker certificates from both the Department of Labor and Department of the Navy, and receive college credit towards an associate's degree.

Provides selectees with the knowledge and basic skills to prepare them for a career as a Civilian Army Calibrator.