DOD CIVILIAN EMPLOYMENT. WHERE TALENT MAKES GLOBAL IMPACT.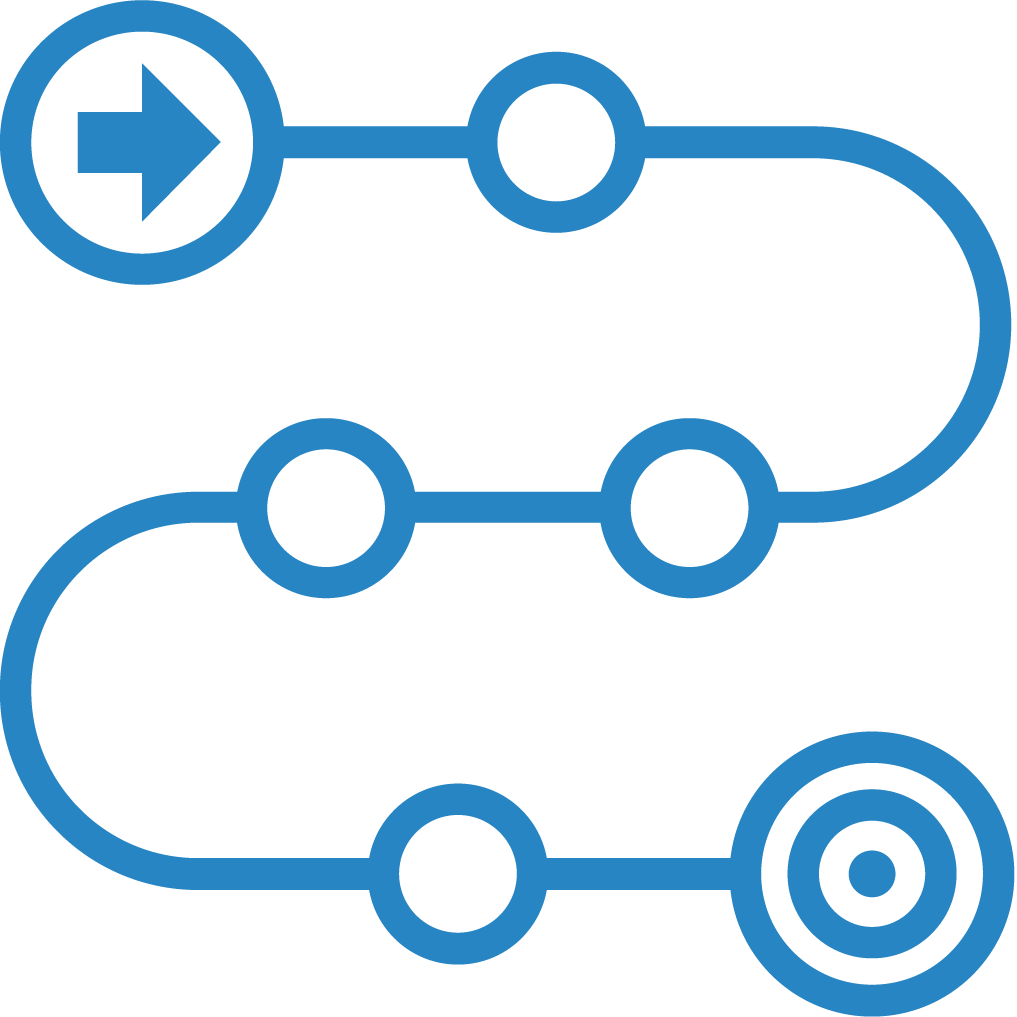 Job Exploration Tool
Don't know where to start looking? Use our interactive tool. It will help you find career paths based on your answers to our survey.
Start Your Journey Here »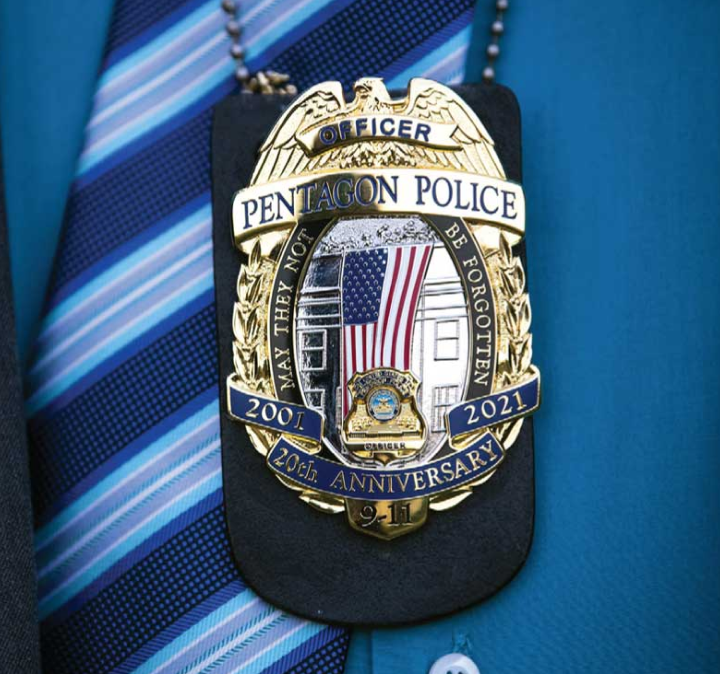 DOD CIVILIAN CAREERS OPEN HOUSE
Network with employers and learn about Civilian Career Opportunities at the Department of Defense.
Participating Agencies:
Defense Commissary Agency-Defense
Contract Management Agency-Pentagon
Force Protection Agency
Thursday September 30, 2021 from 10:00 AM to 3:00 PM US/Eastern